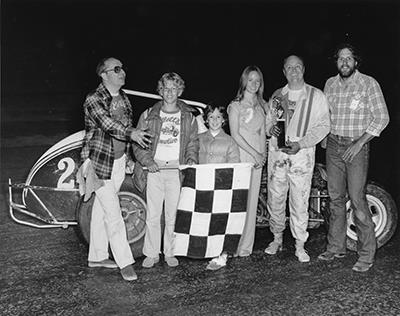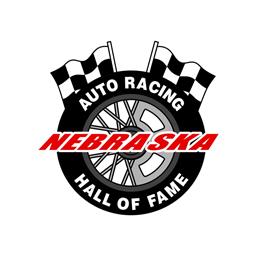 11/19/2017
Nebraska Auto Racing Hall of Fame
---
Nebraska Auto Racing Hall of Fame announces changes in induction ceremony
The Board of Directors of the Nebraska Auto Racing Hall of Fame has voted to change the scheduling of its annual Induction Ceremony, beginning in 2018.
In a unanimous vote held on Saturday, November 18, the Board of Directors decided on Saturday as the day of the annual Induction Ceremony moving forward, as opposed to Friday, which has been the ceremony date for a number of years. The Saturday date was selected for a number of reasons, most importantly to accommodate inductees, their family members and friends who may be attending from the far western part of the state and beyond.
During its meeting, the Board also selected October 27 as the date for the 2018 Induction Ceremony. In order to accommodate a larger crowd of attendees, the ceremony will be moved from the Lincoln Firefighter's Reception Hall to the Courtside Banquet Hall, located at 333 Speedway Circle in Lincoln. The move to the Courtside Banquet Hall will allow up to 500 attendees at the 2018 event.
Another change made by the Board is the scheduling of the tour of the Museum of American Speed, on the Speedway Motors campus in Lincoln. In recent years, the tour of the museum, which is included in the admission price to the Induction Ceremony, has been held following the ceremonies, but beginning in 2018, will be moved to Saturday afternoon from 1:00 to 4:00, prior to the induction event. The doors will open at the Courtside Banquet Hall at 5:00, with dinner being served at 6:00, and the Induction Ceremony to follow.
2018 inductees into the Nebraska Auto Racing Hall of Fame will be announced in March of 2018. Nominations for possible inductees must be submitted to the Board of Directors by December 31, 2017.
The Nebraska Auto Racing Hall of Fame was established to perpetuate the memory of individuals who have brought lasting fame and positive recognition to the state of Nebraska through their achievements in the sport of auto racing. Over 125 Nebraskans have been inducted into the Hall of Fame since the induction of the first class in 1998.
Back to News