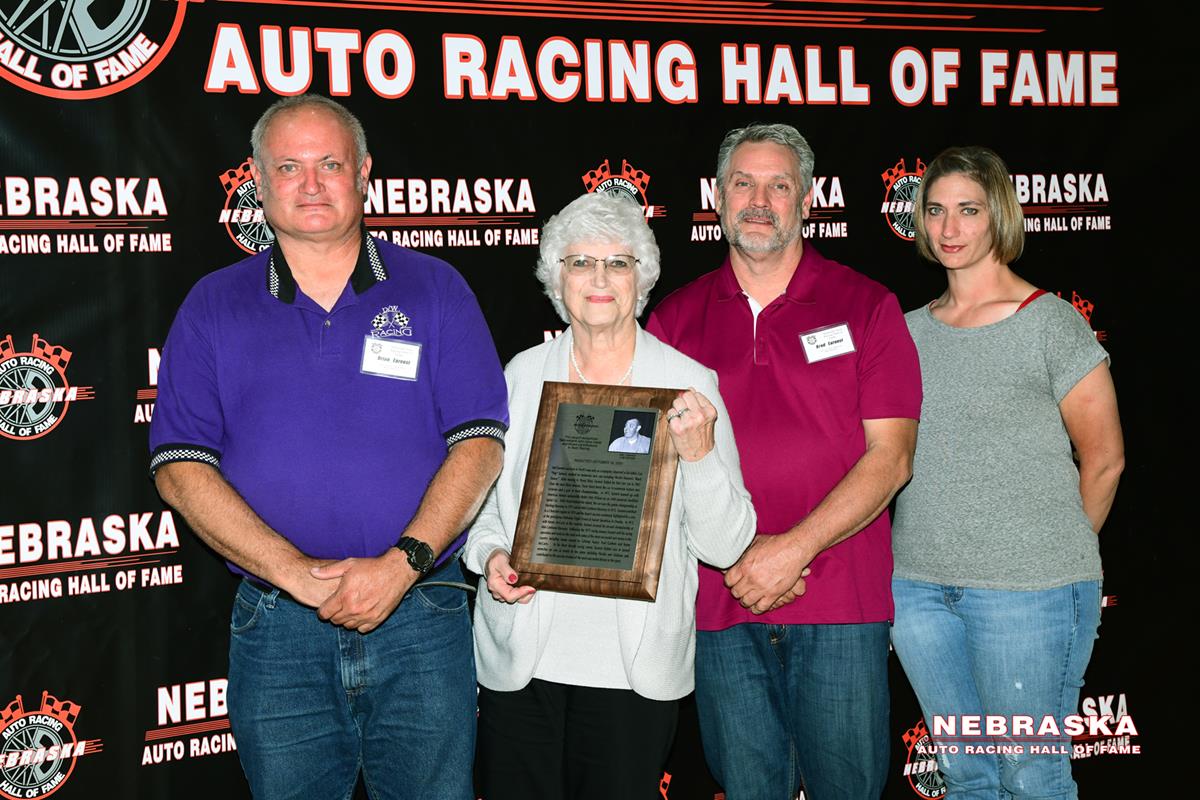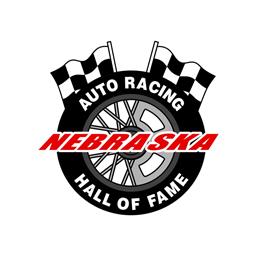 6/15/2020
Nebraska Auto Racing Hall of Fame
---
Beatrice Speedway's Women for Racing to Receive NARHoF Honor
(Lincoln, NE) The organization Women For Racing will be awarded with the Gordie Shuck Lifetime Achievement Award by the Nebraska Auto Racing Hall of Fame later this year. The group will receive the award as part of the NARHoF's 23rd annual Hall of Fame Induction Ceremonies on October 17 in Lincoln.
Women For Racing was created in December of 1988 by a group of five women; Cindy Evers, Carrie Hancock, Tammy Snyder, Michelle Vanover, and Carla Walters, who were connected to auto racing as either a wife, a girlfriend or a family member of a driver who raced at Beatrice Speedway. The group's purpose was to help the Fair Board keep racing vibrant at Beatrice Speedway by raising money for the track's all-important point fund and by putting on special events to develop and maintain fan interest in the speedway.
Since its inception, the group has provided support through various fund raising avenues including a 50/50 Raffle held each race night, the sale of koozies and racing apparel, a Pancake Feed held on the Saturday morning of the Spring Nationals and Octoberfest, and a Race Car Show held each April at the Gage County Fairgrounds.
The organization assists the race track by selling raffle tickets and programs on race nights, assisting at the pit shack with wrist bands, and putting on a number of race night events including the popular Kid's Night held each August. They also are heavily involved in the annual Awards Banquet which honors Hall of Fame inductees as well as the top drivers at Beatrice Speedway.
Over the past 33 years, Women For Racing has dedicated countless volunteer hours and raised thousands of dollars for the benefit of racing and racers at Beatrice Speedway. Today, the organization's volunteer membership includes seven dedicated ladies; Missy Carlson, Lisa Evers, Taylor Hancock, Cindy Kempf, Brandi McCarthy, Deb Thompson, and Carla Walters.
This year's 23rd anniversary Nebraska Auto Racing Hall of Fame Induction Ceremony will be held at Courtside Banquet Hall in Lincoln on October 17. Doors will open at 5:00 pm, with the ceremony beginning at 6:00 pm. Tickets, which will be available later this summer, will sell for $25.00 each.
Back to News