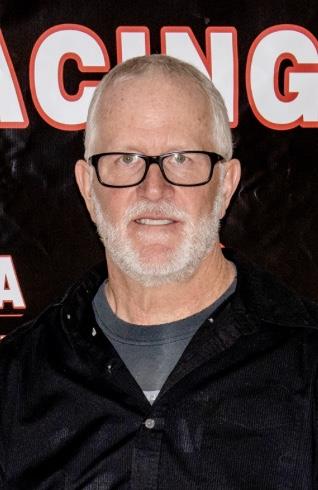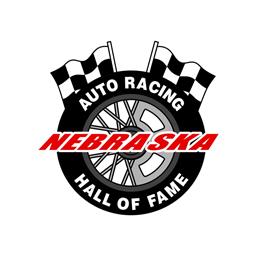 8/5/2022
Nebraska Auto Racing Hall of Fame
---
2022 Induction Ceremony Rescheduled to Nov. 5
Due to unforeseen circumstances, the Date of the 2022 Nebraska Auto Racing Hall of Fame Induction Ceremony has been CHANGED TO NOVEMBER 5th, 2022. Same place and same time. Please make a note of it!!!
Again, the date for this year's induction ceremony and banquet has been set for Saturday, November 5th. The event will be held at Courtside Banquet Hall in Lincoln. Tickets for the ceremony will be available to the general public on July 25th.
The Nebraska Auto Racing Hall of Fame inducted its first class in 1998 and since that time has enshrined over 150 members of the Nebraska racing community. The purpose of the organization is to perpetuate the memory of individuals who have brought lasting fame and positive recognition to the state of Nebraska through their achievements in the sport of auto racing.
For Tickets to this years Induction Ceremony please call Joe Orth at 402-421-2266 or Chad Dolan at 308-325-1680. Tickets are Only $25 and includes a buffet style dinner. Doors Open at 5PM with the Dinner Starting at 6PM.
Location of the ceremony is as follows:
Courtside Banquet Hall
333 Speedway Circle #2
Lincoln, Nebraska 68512
Back to News